K-12 Student Outreach
Oklahoma NSF EPSCoR
Oklahoma EPSCoR is promoting K-12 students' interest in science, technology, engineering and mathematics (STEM) through support of meaningful enrichment programs that students wouldn't otherwise have access to, due to declining school budgets and rising legislative standards.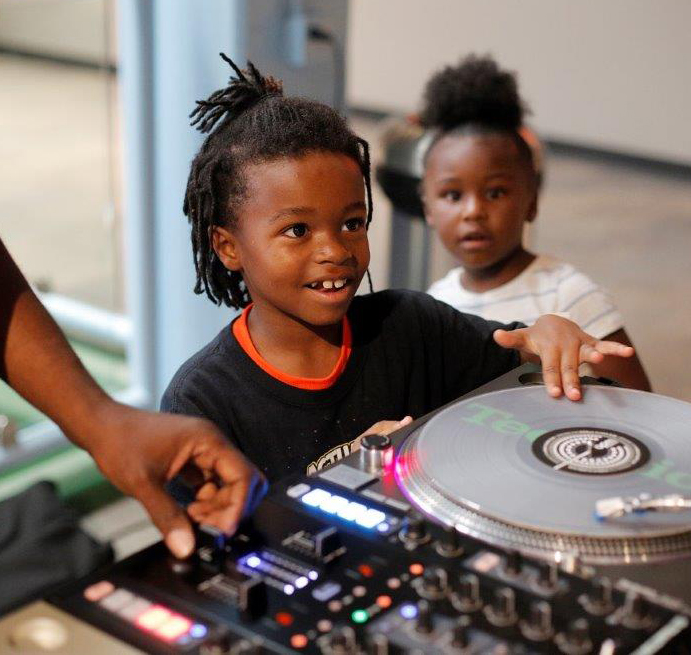 Students learn about our changing climate through hands-on STEM outreach programs and curriculum funded by OK EPSCoR.
A list of current K-12 initiatives may be accessed via the menu on the right.
For more information on any of these programs, contact Gina Miller, OK EPSCoR outreach coordinator, at 405.744.7645 or email gmiller@okepscor.org.
Latest News
Wednesday, April 12, 2023
Wednesday, March 29, 2023
Wednesday, March 08, 2023