Registration is Now Open: 2018 OK NSF EPSCoR Annual State Conference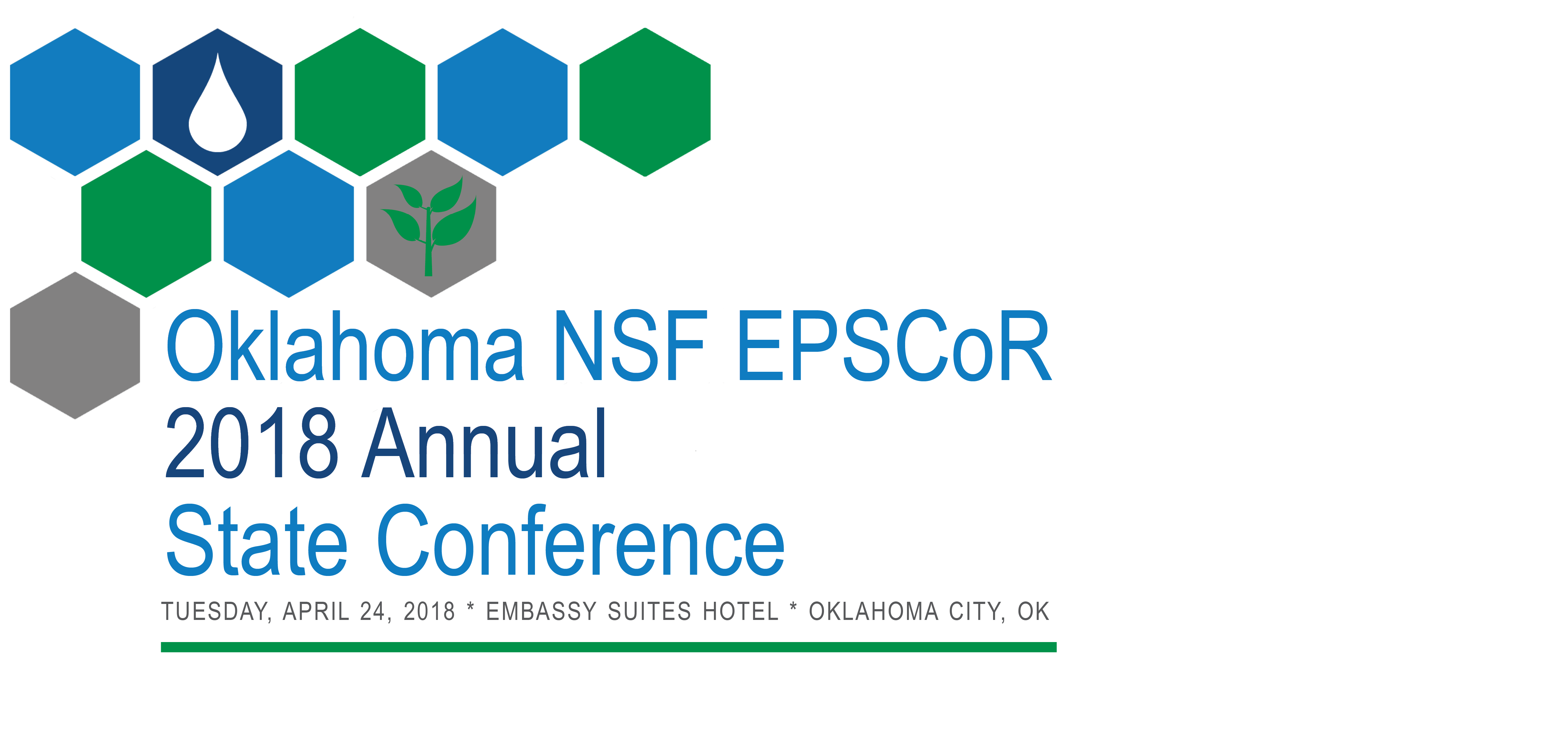 Researchers from across the state will gather to highlight Oklahoma's climate research efforts during the annual Oklahoma NSF EPSCoR State Conference on Tuesday, April 24, 2018. The event will be held at the Embassy Suites Hotel (1815 S. Meridian Ave.) in Oklahoma City. EPSCoR scientists and special guest speakers will address topics including observing and modeling social and ecological systems in a changing climate, and decision-support tools produced through the project.
To learn more about the event and to register visit http://www.okepscor.org/calendar/2018-oklahoma-nsf-epscor-state-conference-0.
Registration Deadlines:
Registration w/Poster Submission: April 2, 8 a.m.
General Registration: April 2, 8 a.m.
Upcoming Events
Tuesday, October 27, 2020 -

9:00am

-

2:00pm