Women in Science Conference: Host a Hands-on Science or Recruitment Booth
UPDATE 5/15/15: STUDENT/TEACHER REGISTRATION IS CLOSED--MAXIMUM CAPACITY HAS BEEN REACHED. BOOTH SPACE IS STILL AVAILABLE FOR ORGANIZATIONS THAT WISH TO HOST A HANDS-ON SCIENCE OR RECRUITMENT/OUTREACH BOOTH.
The 2015 Women in Science Conference will be held Tuesday, October 13, at the Mabee Center in Tulsa. Maximum capacity for student/teacher registration has been reached. Space is still available for organizations that wish to host a hands-on science or outreach/recruitment booth at the conference.
Organizations that want to take advantage of this terrific outreach opportunity may register to host a booth at this time. There is no cost to participate; see the conference web page for booth registration details.
The goal of the conference is to show students in grades six through 12 that careers in science, technology, engineering and mathematics (STEM) are exciting, attainable and rewarding. More than 1,100 students and teachers from 88 different schools across Oklahoma are registered to attend the event this year.
The free, one-day event immerses students in numerous hands-on science activities, helps them discover pathways to STEM careers, and provides opportunities to interact with college and university representatives from dozens of Oklahoma institutions.
During interactive panel sessions, students will learn firsthand about the many science-related professions available to them. Women in fields such as climatology, engineering, chemistry, zoology and medicine will talk to students about their respective careers. They'll answer questions like:
What do you really do every day, and what is the best part of your job?
Can an average math student be successful in your field?
What do you know now that you wish you had known when you were 13?
Does it really matter if I take (or don't take) that science class?
Teachers participating in the conference will network with other science teachers, gain strategies for supporting students interested in STEM careers, and learn about funding and summer research opportunities available to them.
The 2015 Women in Science Conference is hosted and presented by the National Science Foundation's Oklahoma Experimental Program to Stimulate Competitive Research (NSF OK EPSCoR). The lead sponsors for the event are Samson Energy Company and Williams. Other funding sponsors include Tulsa Regional STEM Alliance (TRSA), Oklahoma State Regents for Higher Education, Oklahoma IDeA Network for Biomedical Research Excellence (OK INBRE), NASA EPSCoR, Oklahoma Louis Stokes Alliance for Minority Participation (OK-LSAMP) and Oklahoma State University's Division of Institutional Diversity.
Go to the Conference Web Page for more information and to register.
____________________________________________________________________________________
The 2015 Women in Science Conference is made possible by these event sponsors: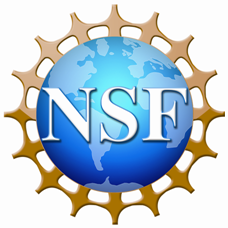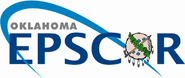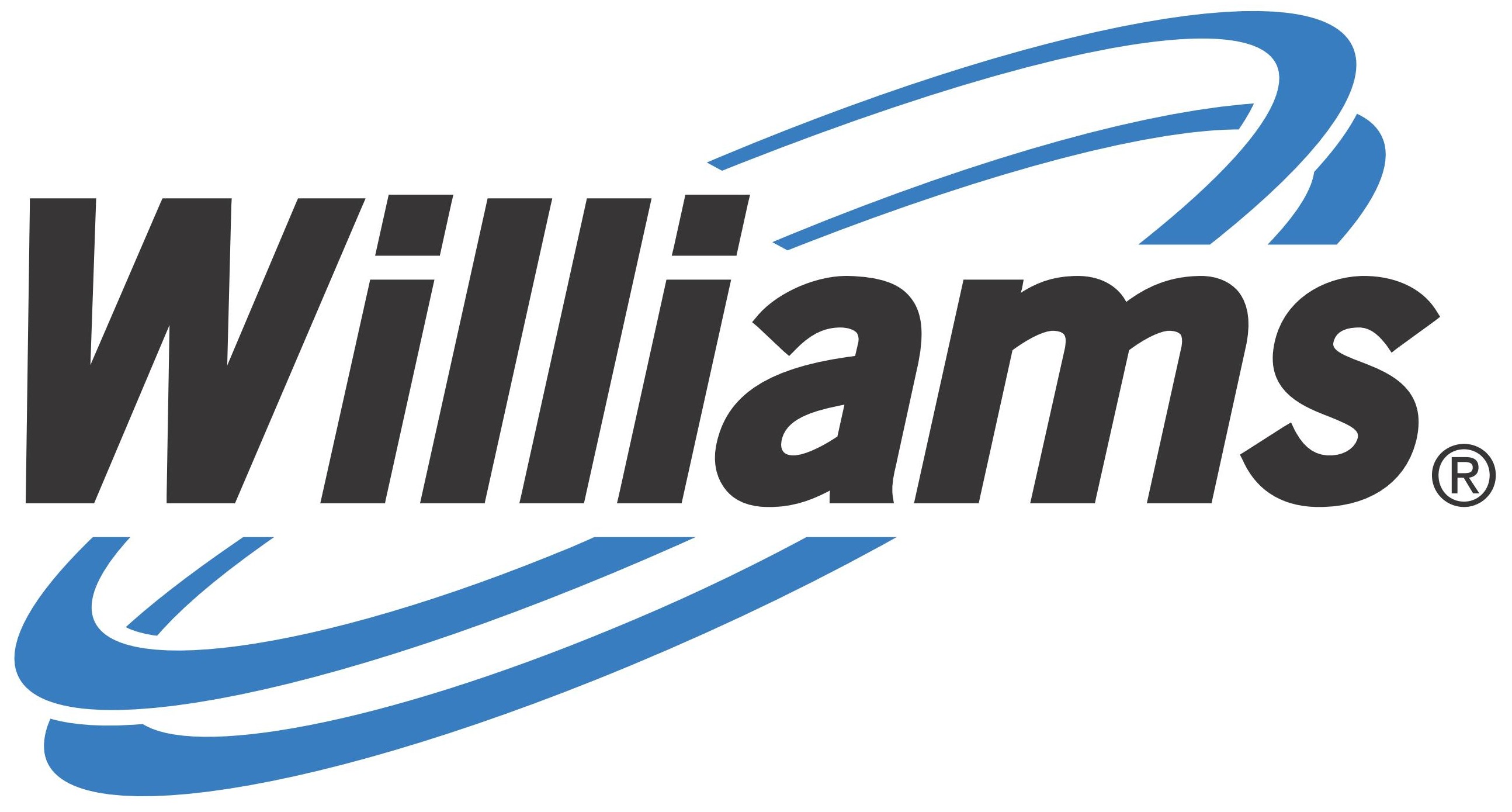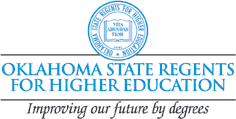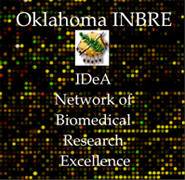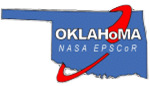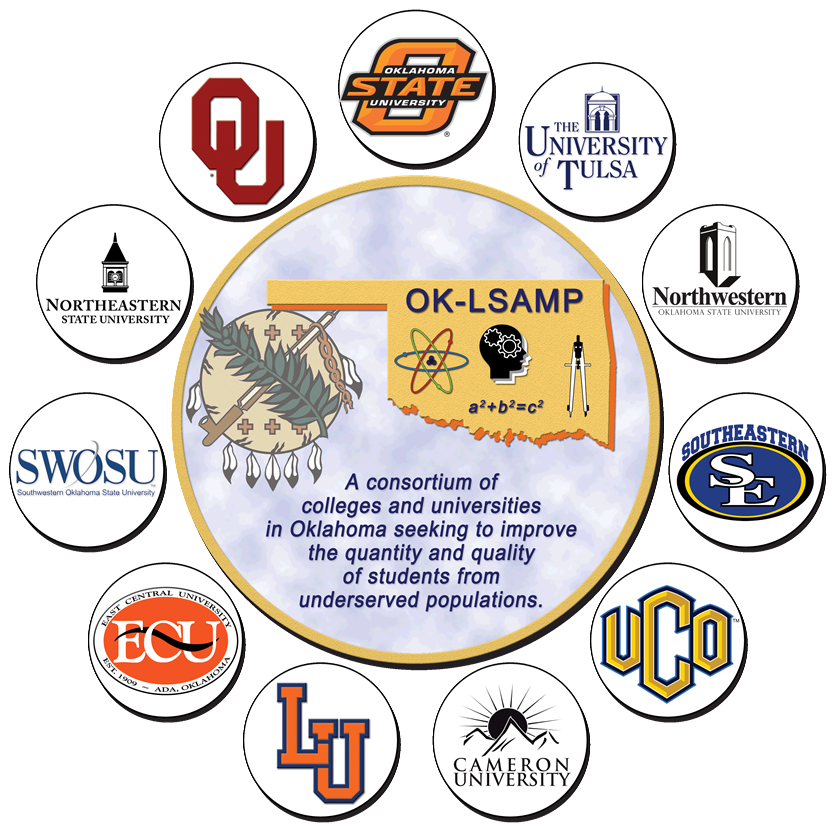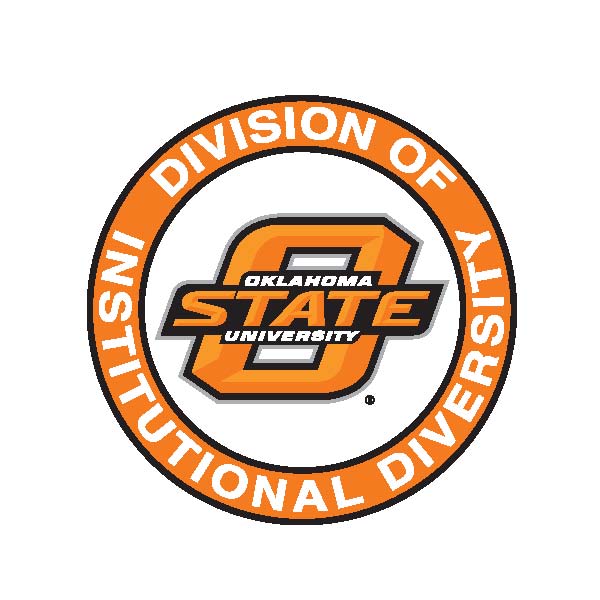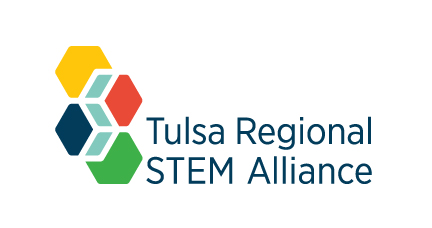 Latest News
Thursday, January 13, 2022
Friday, December 17, 2021
Upcoming Events
Tuesday, February 22, 2022 - 9:00am
Friday, March 4, 2022 - 9:00am
Tuesday, March 29, 2022 -

8:00am

-

12:00pm