EPSCoR Researchers Provide Vision for Future Water Needs
Oklahoma faced a prolonged drought a few years ago, which put the state's municipal water supplies under much stress.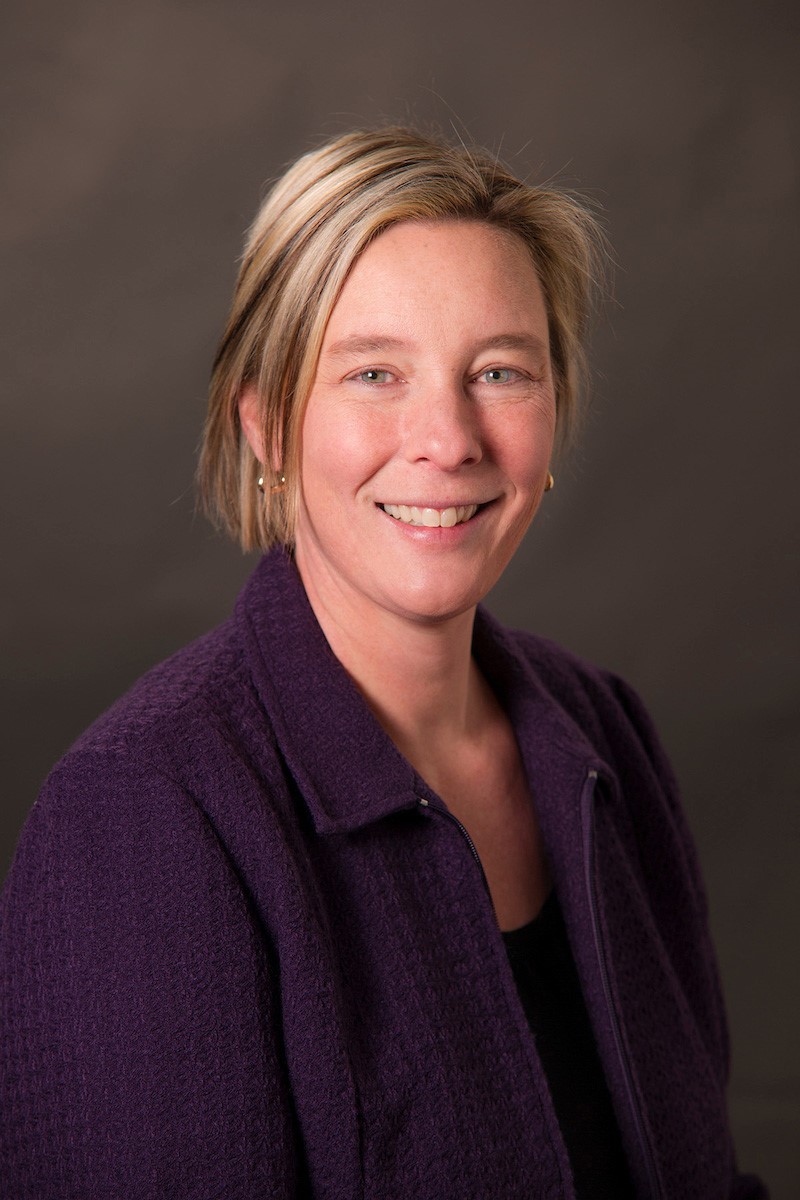 The state's weather can be volatile and borderline unpredictable. The extremely variable weather and precipitation fluctuations work together to create a diverse landscape that is vulnerable to climatic extremes. These factors make life more difficult for city planners.
To help municipalities be prepared for any situation, researchers from Oklahoma State University and the University of Oklahoma are collaborating to develop an integrated socio-ecological systems model for the Oklahoma City metropolitan area, using the ENVISION framework.
"ENVISION is a software platform that allows users to integrate models and data in one place to show changes in a chosen geographic area over time," said Tracy Boyer, associate professor in OSU's Department of Agricultural Economics. "Our project modifies this platform to look at water and land use given climate variability and varied policies on land use, population and water pricing."
Boyer leads the team with the goal to develop sustainable natural resource supplies that support a vibrant economy with healthy and productive citizens. There is a need to develop robust knowledge about social and ecological systems, which will be used to empower city planners and other decision makers to effectively adapt to climate variability and climate change.
"ENVISION is a platform for integrating many large datasets to develop simulations of how land use and climate will effect human well-being, in this case, as measured by municipal water use, outdoor activity and recreational use," Boyer said. "For the first cut, we are modeling water use, but as we work with the city, state agencies and epidemiologists, we hope to garner further support to look at other interesting issues common to many cities such as the urban heat island effect, air quality and human health."
The strength of the ENVISION framework lies in its ability to synthesize newly collected as well as existing data, models and findings into one integrated simulation model. For example, researchers found the use of inclining block rates for water pricing in Oklahoma City, which began in 2014, reduced water use by 14 percent for a 10 percent increase in price. Such a change is necessary to induce high volume users to reduce summer peaks in demand due mainly to irrigation.
"It allows planners to look at the environmental and socio-ecological changes that result because of the complex interplay between climate and policies," Boyer said. "For example, if prices of water do not change, what will happen to demand in a drier, hotter year and what will that look like on the landscape in terms of water use and vegetative cover?"
Not to mention the cost savings passed down to consumers.
"Consumers will benefit from better planning for changes in climate that affect their financial well-being and the ecosystem around them," she said.
Funding for this project was provided by the National Science Foundation Grant OIA-1301789, through the Oklahoma NSF – Established Program to Stimulate Competitive Research (EPSCoR).
###
REPORTER/MEDIA CONTACT:
Sean Hubbard
Communications Specialist
Agricultural Communications Services
157 Agriculture North
Oklahoma State University
Stillwater, OK 74078
Phone: 405-744-4490
Fax: 405-744-5739
Email: sean.hubbard@okstate.edu
Latest News
Thursday, October 21, 2021
Tuesday, October 12, 2021
Wednesday, September 22, 2021
Upcoming Events
Thursday, October 28, 2021 - 10:00am
-
Friday, October 29, 2021 - 3:00pm
Saturday, October 30, 2021 -

9:00am

-

2:00pm
Monday, January 24, 2022 -

12:00pm

-

1:00pm