EPSCoR Researcher's Group Launches Citizen Science App on iTunes
A citizen science app is now available for download in the Apple iTunes store online! The Field Photo iPhone app, developed by Dr. Xiangming Xiao's research group at the University of Oklahoma, will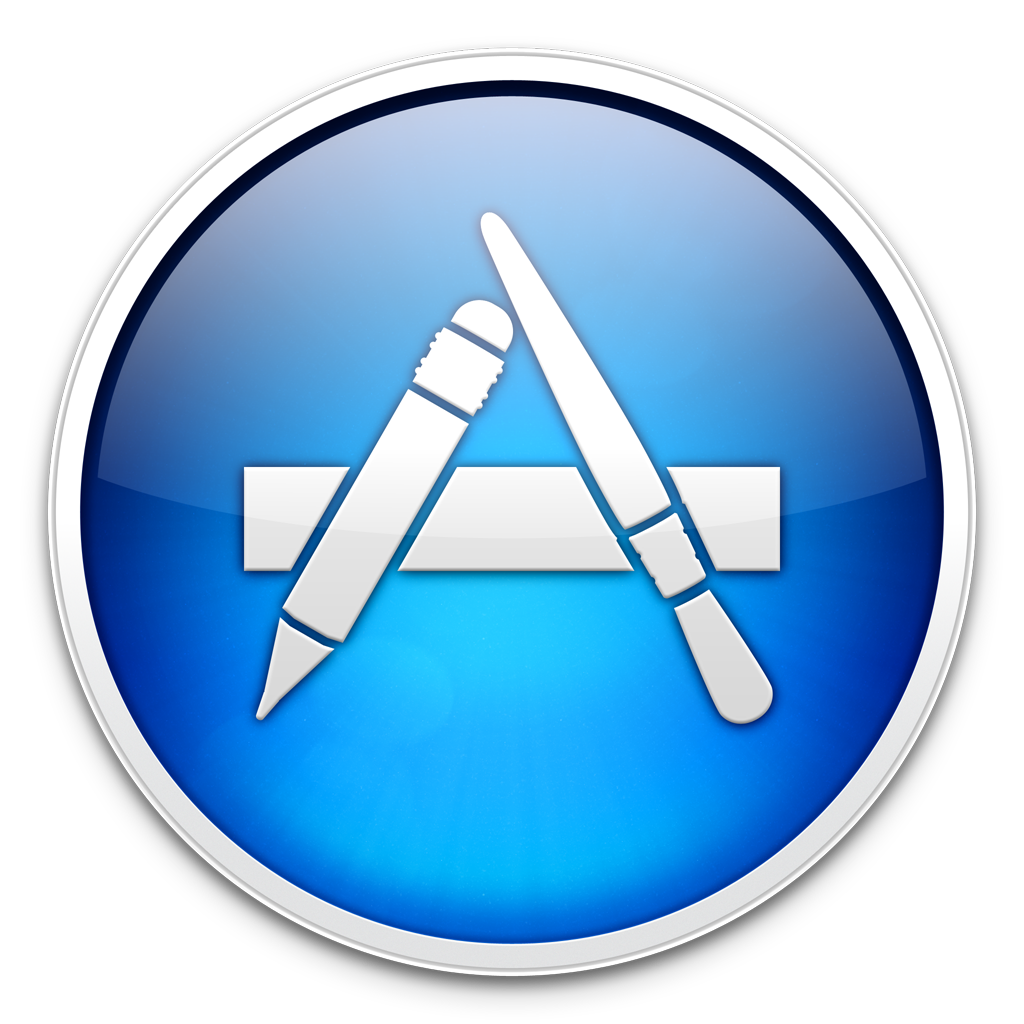 provide important information and data for the Global Geo-Referenced Field Photo Library (GGR Library).
To access the app, search "Field Photo" in the App Store or visit https://itunes.apple.com/us/app/field-photo/id717945301.
The GGR Library is an online portal that facilitates citizen science through geo-tagged field photos of land and water that are uploaded to the site by individuals from across the globe. Ordinary citizens' shared photos are archived and linked with satellite images that have been accumulated over the last thirteen years. The project supports monitoring of planet Earth and our understanding of land use, land cover change, drought, fire, flood, algal bloom and disease.
Dr. Xiao encourages citizens to share their field photos and document their footprint of travel to support monitoring of our planet Earth.
"Hopefully we can get thousands of people to contribute their field photos that document land use and land cover change, fire, drought, flood, etc.," he said.
Dr. Xiao is a member of the National Science Foundation's Oklahoma Experimental Program to Stimulate Competitive Research (EPSCoR) research team. EPSCoR scientists are exploring how socio-ecological systems adapt to increased climate variability.
App Description from iTunes:
Field Photo is a citizen scientist application from the Earth Observation Modeling Facility at the University of Oklahoma. Field Photo allows students, scientists, researches and citizens to take photographs of their environment, geotag them and add land cover metadata and field notes. The photos may then be uploaded to the Earth Observation Modeling Facility for later geospatial analysis.
The Field Photo application helps the Earth Observation Modeling Facility in its mission to promote community remote sensing and citizen science to address the grand challenges in our dynamic and rapidly changing planet Earth and the society.
Latest News
Wednesday, April 12, 2023
Wednesday, March 29, 2023
Wednesday, March 08, 2023