2015 Women in Science Conference

About the Conference
The Women in Science Conference was held Tuesday, October 13, at the Mabee Center in Tulsa. The goal of the event is to show students in grades six through 12 that careers in science, technology, engineering and mathematics (STEM) are exciting, attainable and rewarding. More than 1,000 students and teachers from 80 different schools across Oklahoma attended the conference this year.
The free, one-day event immersed students in numerous hands-on science activities, helped them discover pathways to STEM careers, and provided opportunities to interact with college and university representatives from dozens of Oklahoma institutions.
Sessions for this year's conference included a variety of new and exciting experiences for attendees, including:
Science Live on Stage! Students experienced the excitement and mystery of STEM in action during this fast-paced live-action stage extravaganza that's presented by the NASA Oklahoma Space Grant Consortium Mission to Planet Earth. NASA Ambassadors ignited imaginations and brought volunteer student-scientists up on stage to join in the fun and help with amazing science performances.

Engineering Design Challenge! Students explored their inner engineer by designing and building a working catapult/slingshot device from scratch; prizes were awarded during this active team-building challenge.

Interactive Panel Session: STEM Careers! This session gave students the opportunity to hear from and speak with women representing a diverse variety of STEM careers—a marine biologist, engineer, crime scene investigator, physician and more! Students asked great questions and got answers from our panelists. Questions such as, "What do you really do every day, and what is the best part of your job? Can an average math student be successful in your field? What do you know now that you wish you had known when you were 13?" Then, after this session, panelists hosted booths on the concourse throughout the day, allowing students to visit them one-on-one to ask

even more

questions and get personalized answers during the hands-on science and recruitment fair session.
Hands-on Science and College/Recruitment Fair! This 90-minute session was filled to the brim with more than 90 hands-on science and recruitment booth opportunities for students. Attendees also had the unique opportunity to talk one-on-one with our guest Women in Science panelists during this session, along with numerous college/recruitment representatives. See who hosted booths!

Teachers' Lounge and Resources Area! A special teachers' lounge provided materials and information designed to assist teachers in identifying opportunities to engage students in STEM; opportunities and summer program information were also available.
Access the list of assigned school groupings and their accompanying agendas here.
The 2015 Women in Science Conference is hosted and presented by the National Science Foundation's Oklahoma Experimental Program to Stimulate Competitive Research (NSF OK EPSCoR). The lead sponsors for the event are Samson Energy Company and Williams. Other funding sponsors include Tulsa Regional STEM Alliance (TRSA), Oklahoma State Regents for Higher Education, Oklahoma IDeA Network for Biomedical Research Excellence (OK INBRE), NASA EPSCoR, Oklahoma Louis Stokes Alliance for Minority Participation (OK-LSAMP), Oklahoma State University's Division of Institutional Diversity, and Texas Roadhouse #203 on I-40 and MacArthur in Oklahoma City.
Questions? Contact Gina Miller, outreach coordinator, at gmiller@okepscor.org or 405.744.9964.
The 2015 Women in Science Conference is made possible by these event sponsors: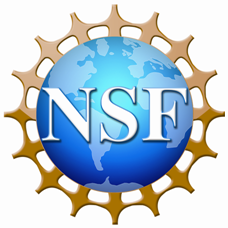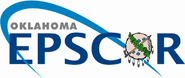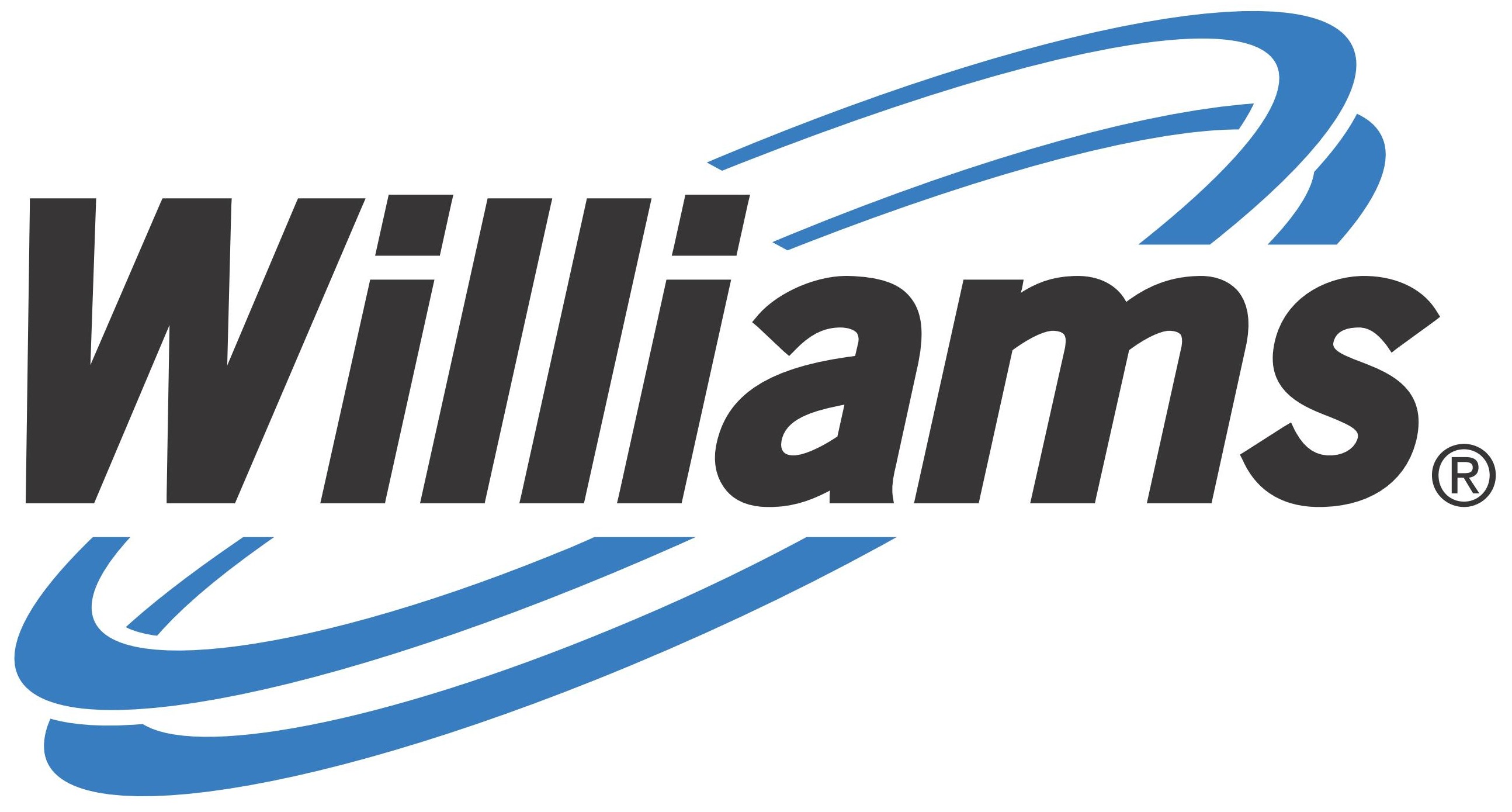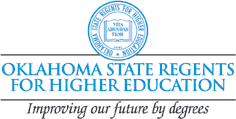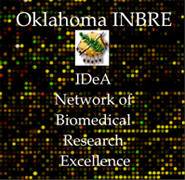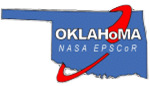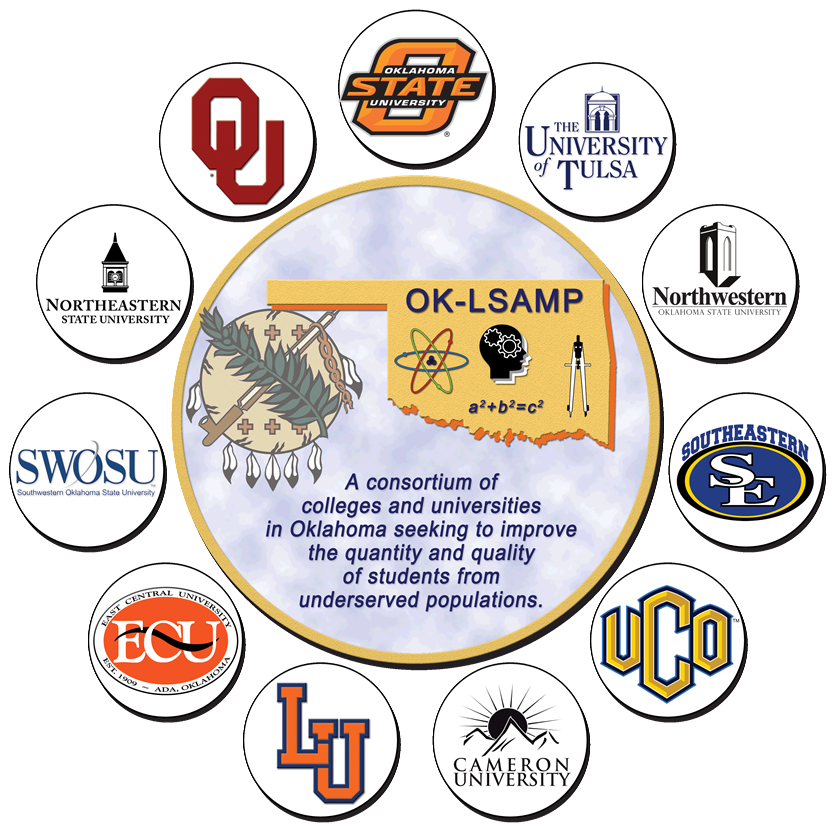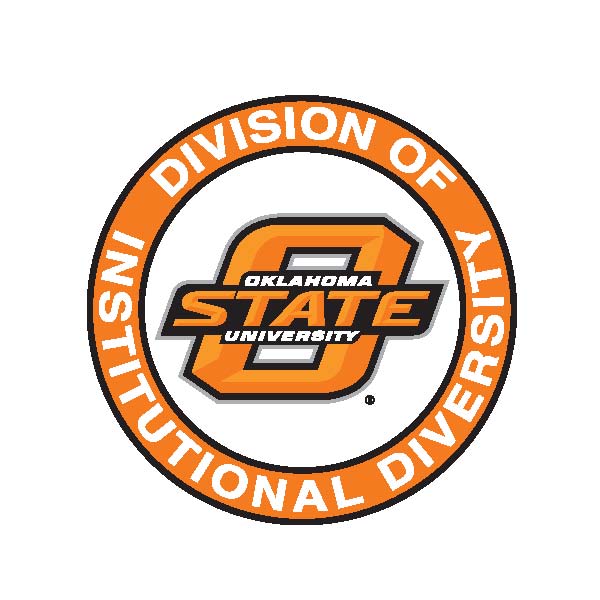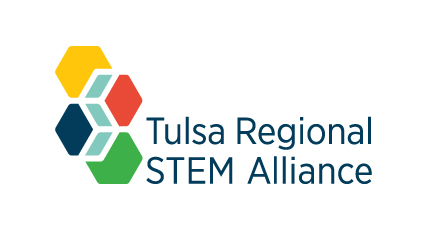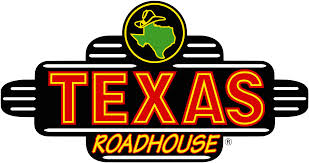 Latest News
Monday, November 29, 2021
Thursday, November 11, 2021
Friday, November 05, 2021
Upcoming Events
Monday, January 24, 2022 -

12:00pm

-

1:00pm
Tuesday, February 22, 2022 - 9:00am
Friday, March 4, 2022 - 9:00am