Tinkerfest 2021
Saturday, September 25, 2021 -

9:00am

-

4:00pm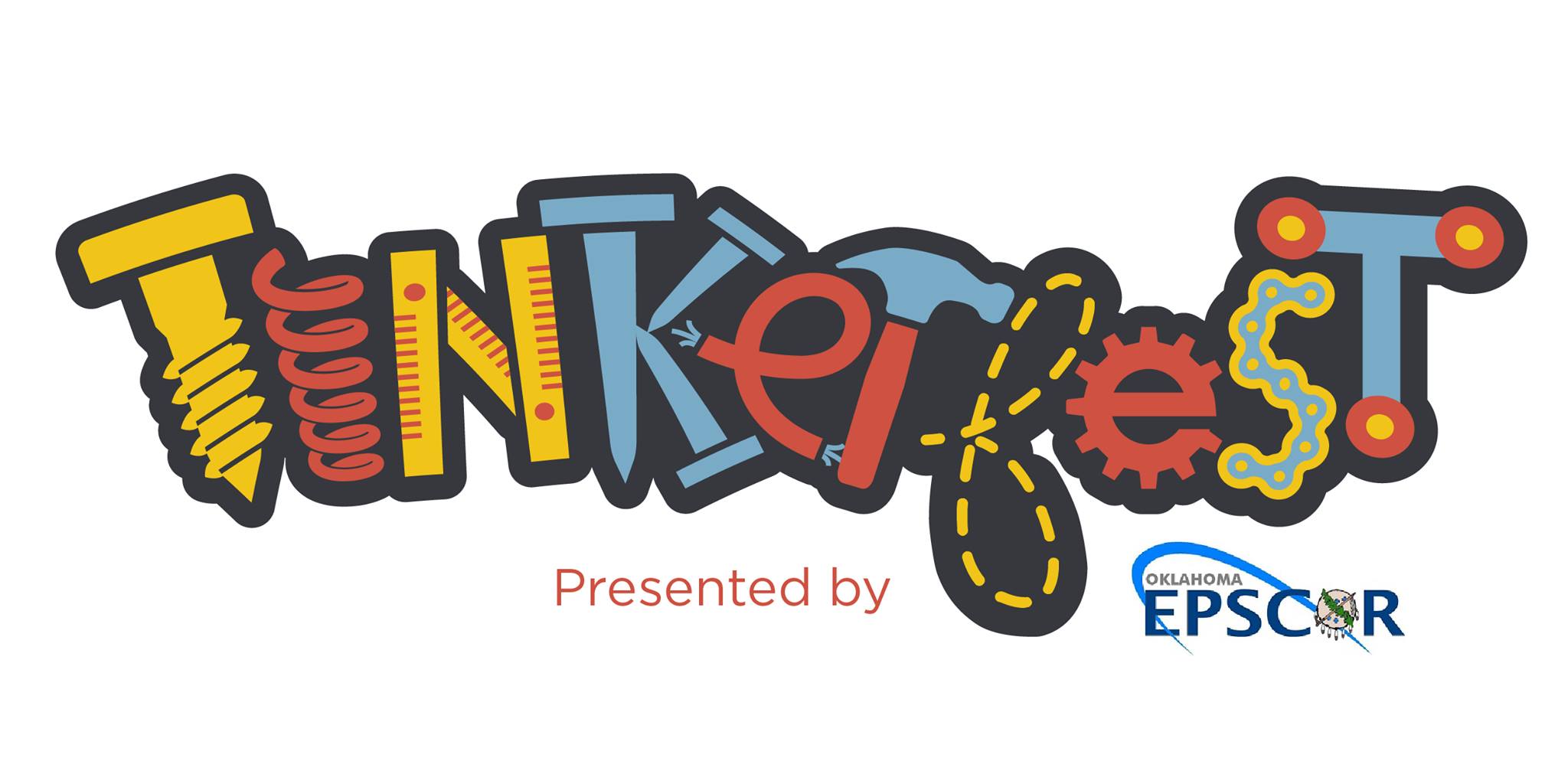 **** COVID Update ****
Tinkerfest 2021 is being rescheduled
due to increasing COVID-19 numbers in our state.
The event WILL NOT be held on Sept. 25th as originally planned.
Please see the official event website for details.
**** COVID Update ****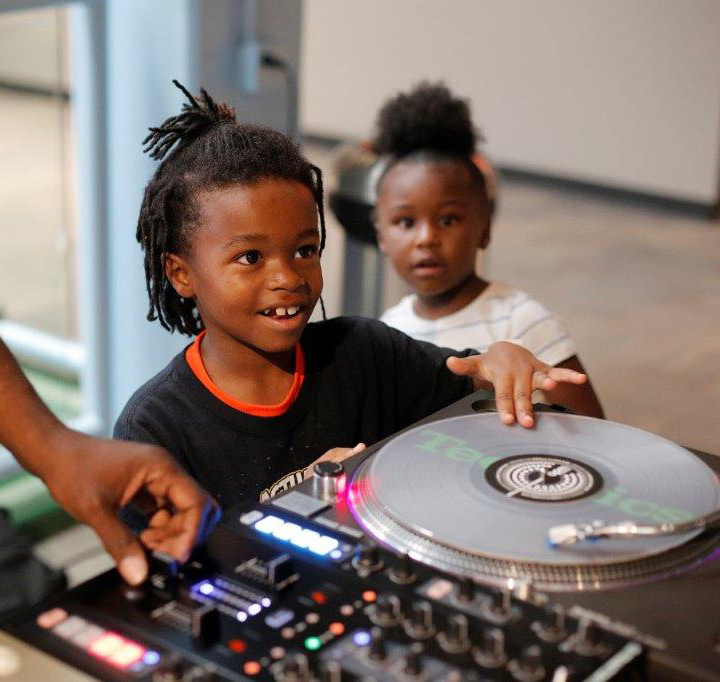 About Tinkerfest 2021
Science Museum Oklahoma's Tinkerfest is a daylong celebration of curiosity and creativity. Free to the community, this event allows individuals the opportunity to get hands-on experience learning how things work. Past tinkering activities have spanned from disassembling cars, candle making, music, podcast production to foil sculpting, loom knitting and robotics. Set for Saturday, September 25, from 9 a.m.- 4 p.m., this event encompasses the entire museum and grounds and is open to the public. Prior years have seen more than 11,000 guests attend and have had 70 hands-on tinkering activities developed and 40+ community organizations and individuals.
What kind of activities will be at Tinkerfest?
A lot! Previous Tinkerfests have included a variety of activities including taking cars apart, virtual reality in film, 3D painting, candle making, rocket launching, building robots, computer programing, lock picking and much more.
Will the museum's regular exhibits be available?
Yes! All of the museum's permanent exhibits will be available during Tinkerfest. Activities will conclude at 4 p.m., however the museum will remain open until 6 p.m.
Do I need to register or get a ticket in advance?
Nope, but you will need to check-in at the museum's box office and get a wristband when you arrive. That will give you access to the museum and all Tinkerfest activities.
Where should I park?
Free parking is available at SMO and Remington Park.
Get Involved or Volunteer
Have a skill, project, or trade that you've always wanted to share? Join us!
Are you a maker, artist, scientist or hobbyist who enjoys showing their craft and teaching the community about their trade? Then hosting a table at Tinkerfest may be the perfect opportunity for you! >FILL OUT THE APPLICATION
Interesting in being a volunteer during Tinkerfest? SMO needs help assisting with activities and operations that day. >LEARN MORE ABOUT HOW YOU CAN HELP
Email tinkerfest@sciencemuseumok.org for more information.
Latest News
Wednesday, September 22, 2021
Tuesday, September 14, 2021
Thursday, September 02, 2021
Upcoming Events
Saturday, September 25, 2021 -

9:00am

-

4:00pm
Tuesday, September 28, 2021 - 5:30pm
-
Wednesday, September 29, 2021 - 5:00pm
Monday, October 25, 2021 -

12:00pm

-

1:00pm