Tinkerfest 2021
Saturday, March 27, 2021 -

9:00am

-

4:00pm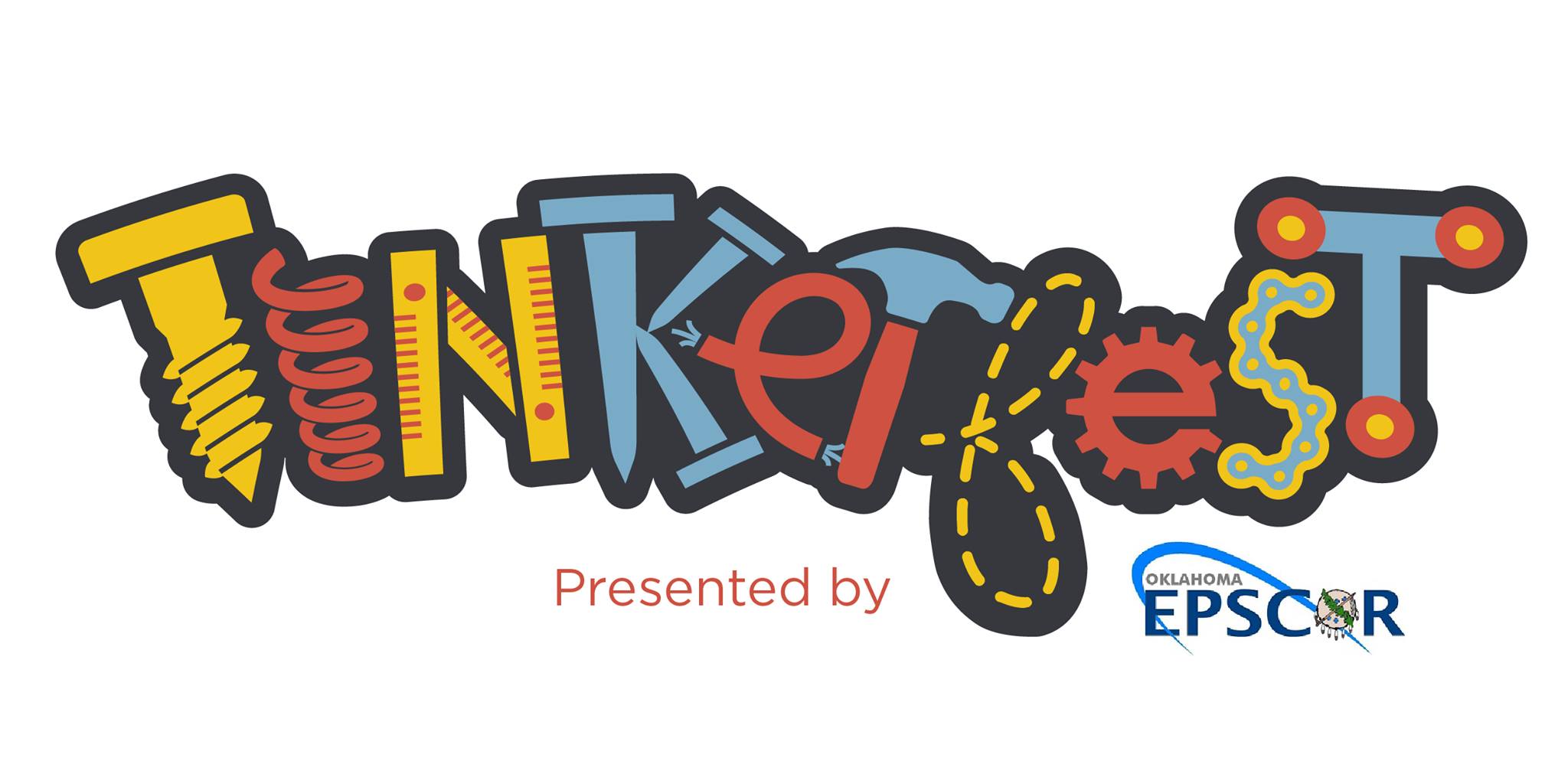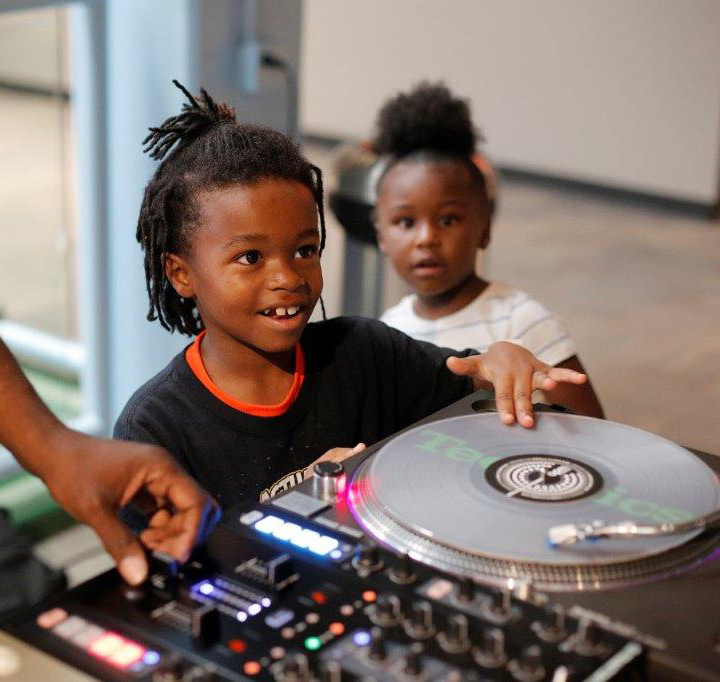 About Tinkerfest 2021
Join Science Museum Oklahoma from 9 a.m. to 4 p.m. on March 27, 2021, for a daylong celebration of curiosity and creativity! Admission to the museum and all activities are free thanks to Oklahoma NSF EPSCoR.
Tinkering is a valuable form of learning powered by exploration and discovery. SMO's Tinkerfest will encompass the entire museum and grounds, bringing together makers, artists, crafters, engineers, and educators to showcase how their diverse skills converge.
Have you ever repaired something that was broken? Toyed with a recipe? Taken something apart just to see what was inside? That's tinkering!
Guests of all ages will have the opportunity to get hands-on with a variety of activities from using raw materials and tools to create unique machines to launching rockets and art exploration, plus numerous crafting and building options.
What kind of activities will be at Tinkerfest?
A lot! Past Tinkerfest events have included taking apart two entire cars, 3D printing, bicycle maintenance, bookbinding, candle making, cardboard car and cardboard plane building, carpentry, DJ/turntablist, dog house construction, driving robots, edible slime, taking apart electronics, fluid painting, foil sculpting, an instrument playground, Lego Sumo, light painting, loom knitting, Morse code bracelets, music production, origami, pancake art, planispheres, plastic fusion, pinhole cameras, podcasting how-to, power tool pumpkin carving, theremins, resin casting, robot demos, rocket launching, rope making, Rube Goldberg machines, snap circuits, shadow play, soldering, spinning fabrics and fibers, using math to make music, violin making, weaving, wind energy — and more!
Will the museum's regular exhibits be available?
Yes! All of the museum's permanent exhibits will be available during Tinkerfest. Activities will conclude at 4 p.m., however the museum will remain open until 6 p.m.
Do I need to register or get a ticket in advance?
Nope, but you will need to check-in at the museum's box office and get a wristband when you arrive. That will give you access to the museum and all Tinkerfest activities.
Where should I park?
Free parking is available at SMO and Remington Park.
Get Involved...
Applications for Tinkerfest 2019 will open soon! Have a skill, project, or trade that you've always wanted to share? Join us! Email tinkerfest@sciencemuseumok.org for more information.
Latest News
Wednesday, February 17, 2021
Thursday, February 11, 2021
Upcoming Events
Saturday, March 27, 2021 -

9:00am

-

4:00pm
Tuesday, March 30, 2021 -

8:00am

-

7:30pm
Tuesday, May 25, 2021 - 9:00am
-
Wednesday, May 26, 2021 - 5:00pm