2018 CU Engineering and Applied Mathematics Summer Academy
Sunday, June 10, 2018 - 8:00am
-
Friday, June 15, 2018 - 8:00am
ABOUT THE ACADEMY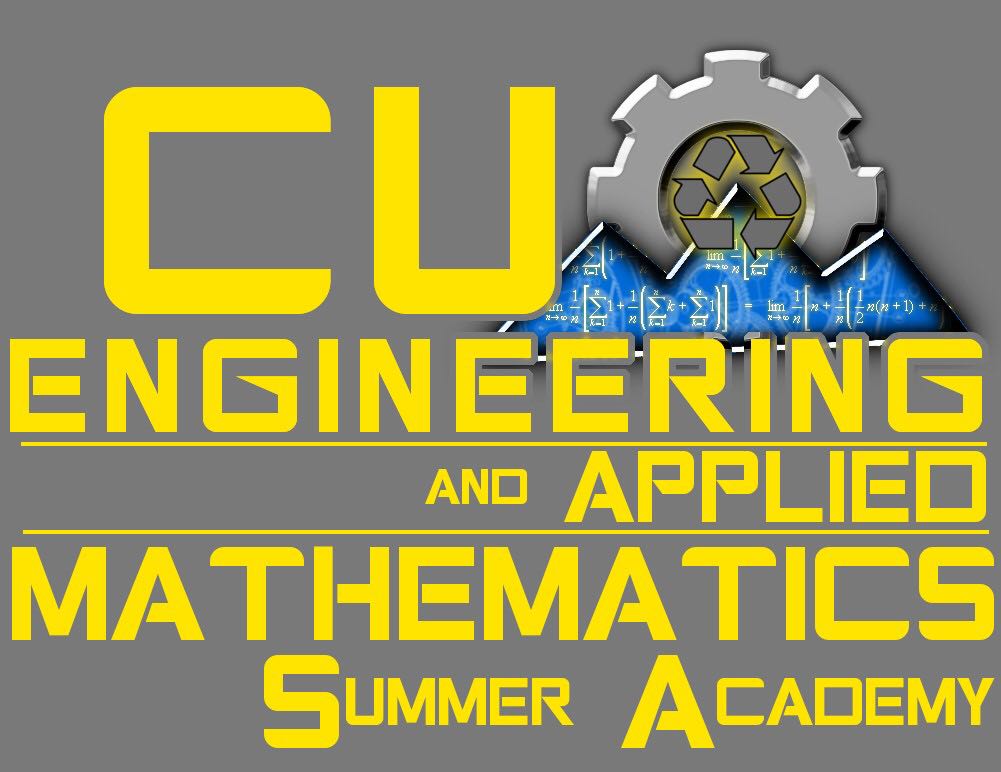 The Cameron University (CU) Engineering and Applied Mathematics Summer Academy is for Oklahoma residents who are in high school. It is free to all participants.
The main focus of this year's academy is to allow students to study and experiment with clean water systems by learning about renewable water engineering through hands-on sampling and system design. Students will work in the laboratory to enumerate pathogens in water samples; they will use this information to assist them in designing a portable clean water system. Following the engineering design process, students will research, design, test, and redesign their water systems. Next, using their newly designed portable systems, students will strive to maximize their clean water output through the redesign process. The final project will include a design competition of the portable clean water systems based on set criteria, and a PowerPoint presentation where students reflect on their design process and the growth they experienced during the academy.
Apply for the 2018 Academy online at http://www.cameron.edu/engineeringandmath/applyforms by April 30.
Tentative 2018 Schedule
Day 1: Check In; Get Acquainted Games; Self-Defense Interactive Training; CU Welcome
Days 2 & 3: 2 Learning sessions, Begin Initial Design
Day 4: Renewable Water Tour Field Trip; Understanding the Engineering Design Process Session; Continued Team Designs
Day 5: Revise Team Designs,Test, and Compete
Day 6: Close; Student Presentations; Academy Jeopardy; Catered Lunch; Check Out
*Each day will include meals and evening entertainment for academy participants
Registration Deadline: April 30, 2018
Go to http://www.cameron.edu/engineeringandmath/applyforms to apply and for application information.
For more Information
Dr. Sheila Youngblood
Phone: (580) 591-8005
Fax: (580) 581-7958
syoungbl@cameron.edu
225C Sciences Complex
2800 W. Gore Blvd.
Lawton, OK 73505
_________________________________
2018 Academy Sponsors
Latest News
Thursday, November 15, 2018
Tuesday, October 30, 2018
Upcoming Events
Friday, March 8, 2019 -

8:00am

-

3:00pm
Tuesday, March 26, 2019 -

8:30am

-

12:00pm
Saturday, September 28, 2019 -

9:00am

-

4:00pm